TOURS
Take a Whyalla tour. Learn of steelmaking, ship building and the heritage of the area. Go fishing with a local, look over a mine and learn about what is deep underneath.
Hear from a local the stories, the history and the facts. Learn of industry, of challenges and of success. Learn of how Whyalla has evolved; imagine and experience life how it was in another lifetime and how it is now.
Climb aboard a ship, explore an old miner's cottage and step out to view a mining site. Traverse a working steelworks site and learn of processes, ore and steel production from the safety of a bus. Unearth unforgettable Whyalla.
HMAS Whyalla
The HMAS Whyalla, the first ship built in the Whyalla Shipyards in 1941 is an exhibit of the Whyalla Maritime Museum. A tour of the ship is included in the price of admission into the Museum. Ship tours are at 11.30am and 1.30pm daily.
The ship stands high and dry, 2km from the sea and 2 metres off the ground. Thousands of visitors every year enjoy the unique experience of actually walking under the ship before climbing aboard with their tour guide.
Location: Lincoln Highway (Port Augusta Rd), northern entrance to the city.
Open: Daily 10am-4pm, except Good Friday and Christmas Day.
Enquiries: Whyalla Visitor Information Centre; Ph. +61 8 8645 7900 Toll free 1800 088 589 or Email.
Cost: Adult $12.00; Concession $10.00; Child $7.00; Family (2 adults & 2 children) $31.00; extra children $6.00
Please note that access to the ship is by guided tour only, and ship tours may be restricted or modified in extreme weather conditions. Access requires being able to traverse stairs and ladders.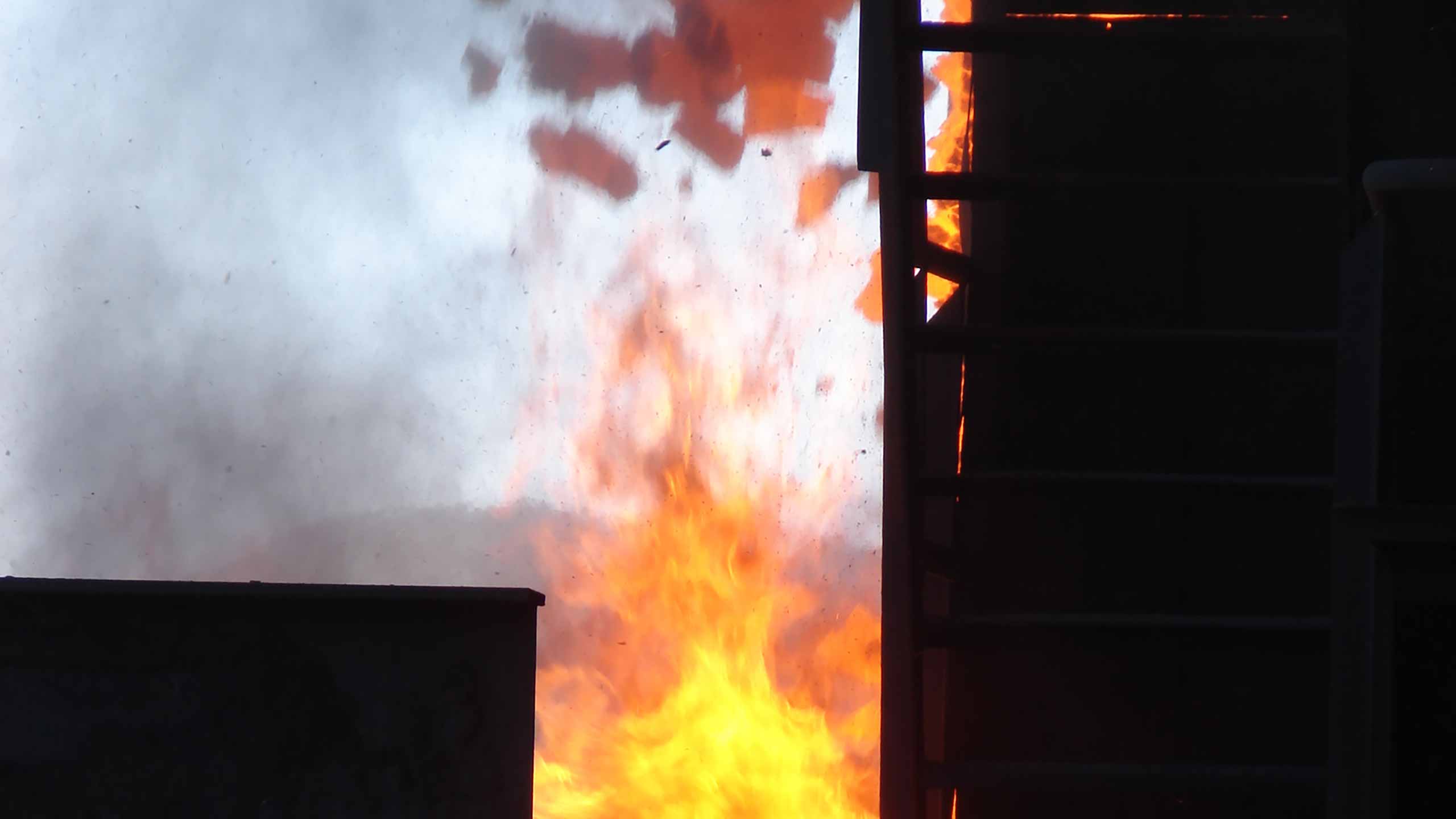 Whyalla Steelworks
Learn the stories and see behind the scenes of more than 100 years of significant Australian iron and steelmaking history.
The Whyalla Steelworks are a fully-integrated operation, starting with the mining of raw materials and ending with the distribution of finished steel products.
Approximately 1.2 million tonnes of raw steel is produced in the steelworks each year, with about 65% of that product then transferred by rail to OneSteel's Market Mills in billet form for further processing. The balance of the steel is then converted to finished products in the Whyalla Rolling Mill. These products service the construction and rail transport industries.
Depending on production and maintenance schedules you will get to see different parts of the process operating around the 1000 hectare site. Your tour will take you past the blast furnace, coke ovens, reed beds, steelmaking and casting plant and the rolling mills, where structural steel, rail line and steel railway sleeper sections are made.
Owing to safety requirements the tours are conducted along an agreed and authorised route and passengers do not leave the vehicle or enter any of the buildings whilst on the steelworks site. As this is an industrial site which operates 24 hours per day, 7 days a week, at times production schedules, plant shut downs, maintenance issues and road works can impact on the tour and certain operations will not be viewed. These factors are outside our control.
Steelworks site tours are every Monday, Wednesday and Friday @ 9.30am except for Public Holidays
Your guide will explain how hematite and magnetite iron ore from the nearby South Middleback Ranges at Iron Duke is transformed into over 90 different grades of steel.
All tours are conducted by the Whyalla Visitor Information Centre under agreement with the OneSteel Whyalla Steelworks and occur 9.30am Monday, Wednesday and Friday excluding Public Holidays.
Location: Tours leave from the Whyalla Visitor Information Centre; Lincoln Highway. Open daily 10am-4pm, except Good Friday and Christmas Day.
Enquiries: Ph. +61 8 8645 7900 Toll free 1800 088 589 or Email.
Cost: Adults $22; Concession $19.00; Children $10.00; Family (2 adults & 2 children) $54.00, extra children $5.50 ea.
Aquaculture Centre Tour
Visit a high school based Aquaculture facility where the students take care of fish and learn all aspects of the Aquaculture industry.
The Stuart High Aquaculture Centre is an indoor 40,000L capacity fish farm where students learn the theory and practice of modern aquaculture techniques. Tours are run by staff and students where you can tour the facility and classroom and learn of the program and the daily fish farm operations.
The facility grows Barramundi and Yabbies and you will be able to learn of their habits, growth and mating processes. Students learn to fillet, smoke and store fish with smoked salmon available for purchase.
Location: Stuart High School, Bastyan Crescent, Whyalla
Open: Tuesday, Wednesday and Friday 9am – 3pm during school term.
Enquiries or to book a tour: +61 8 8649 0400 or Email.
Cost: Adults $10 each (including concession); Children $4 each. All Teachers FOC with School Group Bookings.

talk to us about your next Holiday
Whyalla Visitor Centre, Lincoln Highway
Open: 7 days Mon–Fri 9am–4pm.
Weekends and public holidays 10am–4pm.
Closed: Good Friday and Christmas Day
Phone: (08) 8645 7900 Email: visitor.centre@whyalla.sa.gov.au

Contact us by filling out the form below and pressing "submit".